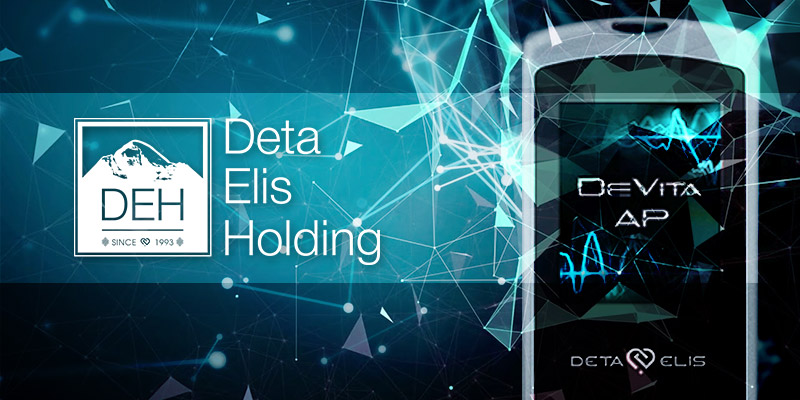 The Deta Elis Holding innovations are the result of twenty-five years of research performed by Russian scientists and medical experts of leading Russian clinics. Deta Elis is the recognized manufacturer of the DeVita devices that are built on the finest achievements in Eastern, European and American medicine. The company offers multifaceted systems for supporting health and well-being. In the modern world, a successful person combines physical and mental health with business success and personal growth. The principle of DeVita devices operation is based on electromagnetic therapy. With this technique, healthy recovery can be achieved using low-energy electromagnetic frequencies.
Our new leading edge products are unmatched worldwide. Our devices have been tested in numerous medical institutions in Russia and abroad, and their efficiency has been confirmed in hundreds of clinical trials. The devices are manufactured according to the highest quality German standards and comply with all international safety regulations for international distribution. Our portable devices are designed for disease diagnostics and prevention, as well as for the body's rehabilitation and rejuvenation. Deta Elis Holding offers devices for personal use, equipment for medical professionals and liquid nutritional supplements.
Today we are pleased to present project Deta Elis Holding, the success of which is based on 3 pillars: Health and Longevity, Beauty and Anti-aging, Success and Prosperity. At present, the company has more than 120,000 independent partners worldwide.
Finally, our innovative products are designed to restore physical health and well-being. Through healing and personal development using innovative technologies today, we give the world a better tomorrow.